Office 365 Support
Maximize your investment in Microsoft Office 365 with support from Celera Networks.
With our Microsoft trained and certified professionals, Celera Networks can guarantee your office the support neccessary to overcome challenges in every step of using Office 365. We are experts from planning to licensing and installation to implementation. We don't just install the applications and go home, you have our complete commitment from start to finish.
Our cost-effective focused and dedicated Office 365 support team allows you to concentrate growing your core business.
A modern & advanced set of business productivity & collaboration tools made by Microsoft for all businesses
Word, Excel, PowerPoint, Outlook, OneNote, Publish and Acces
Exchange, OneDrive, Skype for Business, Microsoft Teams, SharePoint
Do more with less
With the power of cloud computing, Microsoft harnesses its Office 365 applications in the cloud. This allows you to get more done by accessing your files exactly where you left off. Log in with your Office 365 account and your files are readily available for you- no matter the device you are using. This also means less space in your hard drive and you don't have to worry about saving your files in a flash disk.
Collaborate freely whenever, wherever
Office 365 made team collaboration a breeze. Although it may sound obvious, Office 365 core system for storage doesn't need a physical server, files are accessible virtually everywhere and can be opened by multiple users at the same time! All of these users can make modifications, and changes are synchronized across all the team automatically.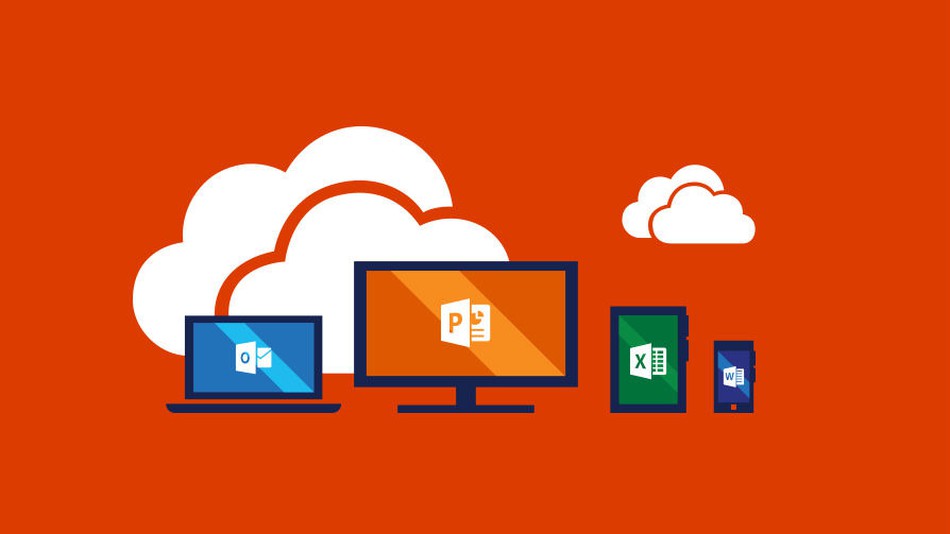 Cloud Team Collaboration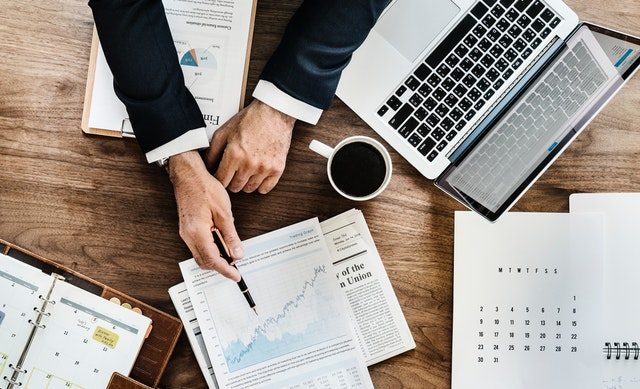 Accelerate Business Operations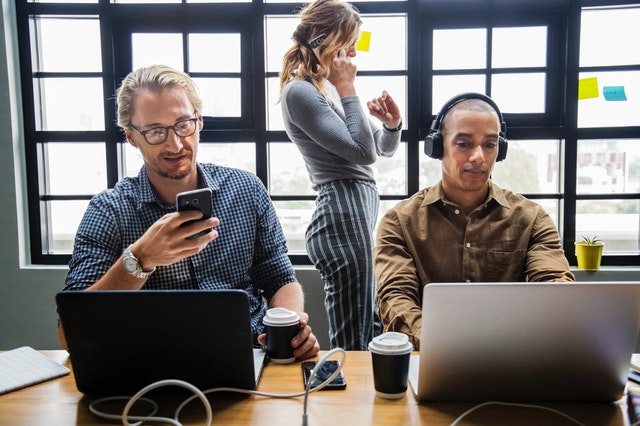 Experts On-Demand
---
We can help your business overcome any Microsoft Office 365 issues with our superior Office 365 support and consulting services. Our techs have seen a variety of user issues and know how to best troubleshoot and prevent them from happening. Utilizing Office 365 in the most efficient way possible and removing daily frustrations will undoubtedly boost your productivity and ease of seamlessly collaborating with the team.
You can expect faster response times, more personal client-engineer relationships and greater accountability from an entrust support solution, we are Celera Networks.