Network Security Consulting
When talking about security nothing should be compromised.
For the most part, the IT world is fast-advancing and integrating into new facets of business. With fast and reliable network connectivity, today's companies are now becoming more productive than ever. But with the new features and evolutions in technology, there are potential consequences your business needs to consider.
Every day there are hundreds of companies that fall victim to hackers with data breach or data loss. You may think you're too small to be included in a hacker's list, but it's exactly the reason why intruders are after you- smaller companies almost always have the weakest security measures. Issues like this are one of the reasons why many small companies are being shut down by regulatory bodies, not to mention the big fines and penalties they have to face.
Celera Networks helps companies secure and protect their data centers to avoid being an easy target.
---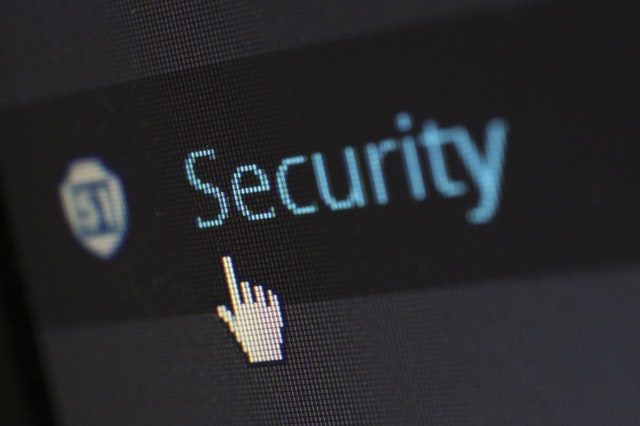 Data Security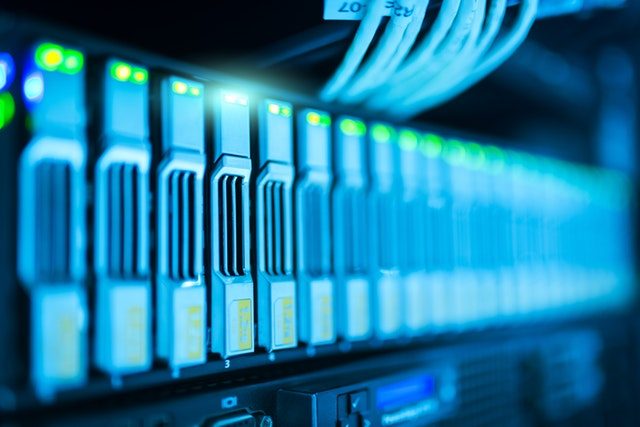 Network Firewall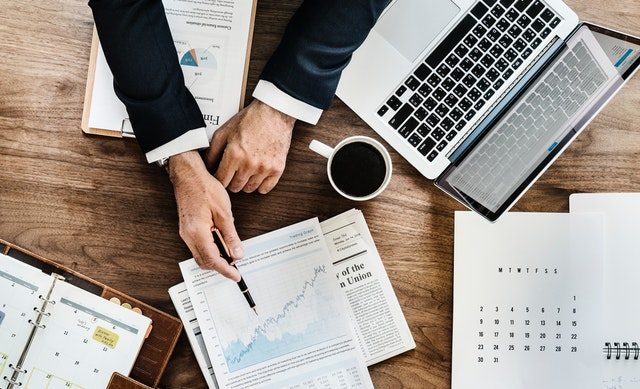 Risk Management Plan
---
If you aren't completely confident in your information security posture or your ability to manage IT risk, talk to Celera Networks. Our primary goal is to help build cyber resilient companies and teach them not only to protect themselves in cyberspace but also support a quick recovery to resume business operations when attacked.
We work and partner with top network security vendors in the business to help your existing network develop a heightened security posture. We are experts in network firewalls and we can cover your data infrastructure from top to bottom.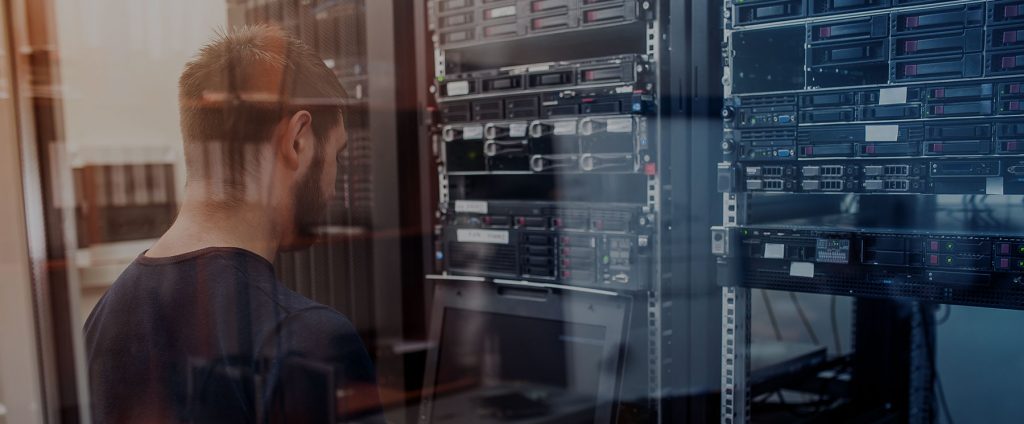 Safeguarding your network infrastructure and data centers is a must in today's world. Defend what really matters, call Celera Networks and let's talk about security.