We can help you prevent compliance issues.
Medical agencies and practitioners need to follow HIPAA standards to provide privacy and security to confidential patient data. New technologies are sprouting and unfortunately, alongside them are potential risks on a medical system that should not happen to personal or company data. An annual HIPAA compliance audit may help, and Celera Networks provides it.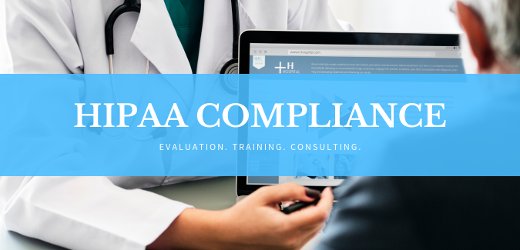 Celera Networks Compliance Services
At Celera Networks, we understand how critical well-managed IT is to a business's success. Being an expert in data and network IT, we provide HIPAA compliance services as part of our security solution. We know how these threats exploit a system and having 15+ years of experience in IT, we have seen numerous data breaches in a variety of industries. The medical field is one, which has a rich confidential database of personal information and medical programs and applications have less built-in IT security.
Our HIPAA compliance services not only prepare you for HIPAA accreditation, but also for future regulations involving data privacy and security too.
As we use best defensive practices to increase your security measures and assign fool-proof data policies, we are confident your business will be ahead of the game should any further rules or regulations imposed by the authorities be introduced.
Celera Networks takes on any state of compliance problems and can help you sort of your security standards. Contact us and we'll set up an appointment with you to discuss more about your concerns.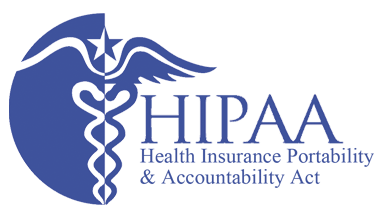 HIPAA (Health Insurance Portability and Accountability Act of 1996) is United States legislation that provides data privacy and security provisions for safeguarding medical information. The law has emerged into greater prominence in recent years with the proliferation of health data breaches caused by cyber attacks and ransomware attacks on health insurers and providers.
To help ensure HIPAA compliance, the U.S. government passed a supplemental act, The Health Information Technology for Economic and Clinical Health (HITECH) Act, which raises penalties for health organizations that violate HIPAA Privacy and Security Rules. The HITECH Act was put into place due to the development of health technology and the increased use, storage, and transmission of electronic health information.
Your company should expect these as part of our HIPAA Compliance services.
HIPAA audit and risk assessment
Expert advice on HIPAA compliance
Essential compliance resources
Policy enforcement
HIPAA accreditation best practice
HIPAA training (web-based and in-person)
Confidential consulting